WELCOME TO CANADIAN CHOICE AWARD
CCA celebrates the heart and soul of Canada's business community. Every year, we shine a spotlight on the small and mid-sized businesses that drive our nation's economy, foster innovation, and enrich our communities.
Our mission is to recognize and uplift these businesses, ensuring they receive the acknowledgment they deserve. As we gear up for the 2024 nominations, we invite you to join us in celebrating the entrepreneurial spirit of Canada.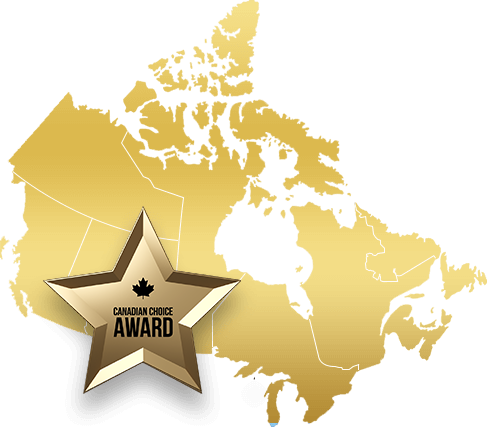 HOW DOES THE AWARD PROCESS WORK?
We have curated a unique process to find the best businesses in Canada. We give your customers a voice and they choose who deserves to be at the top.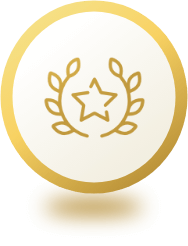 NOMINATE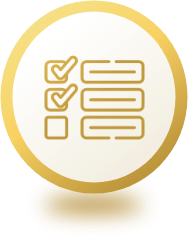 TOP 5 FINALISTS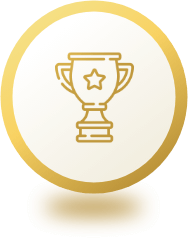 WINNERS
ADVANTAGES
OF BEING A
Receive a beautifully crafted trophy, a symbol of your hard work and dedication, perfect for display at your place of business or office.
Proudly showcase a digital badge on your website, email signatures, and online platforms, letting everyone know you're among the best in Canada.
Get access to a suite of custom graphics and promotional materials tailored for winners. These can be used in your marketing campaigns, boosting your brand's visibility and credibility.
Being a winner means getting featured on our website, social media, and other platforms, reaching a wider audience and potential customers.

Potential clients and partners will view your business with greater trust and respect, knowing you've been recognized for excellence.
Supporting Local Communities
By winning, you're not just elevating your business but also putting a spotlight on your community, leading to potential local collaborations and growth.

Gain valuable exposure and publicity as a nominee of the Canadian Choice Awards. Get your business showcased across various social media platforms, reaching a wider audience and potential customers.
Proudly display the exclusive "Nominated" badge on your website and marketing materials, instantly boosting your credibility and showcasing your recognition as an excellent business.
Increased Sales and Growth
The recognition from a nomination can lead to increased customer trust and loyalty, potentially boosting sales and fostering growth.
Custom Marketing Materials
We've got some exclusive marketing goodies waiting for you. Think official nominee posters and slick ad graphics – perfect for showing off your nomination with style.
Exclusive Industry Recognition
Join the ranks of top-notch businesses making waves. Your nomination speaks volumes about your excellence in the industry.
View all